A family that does chiropractic together
stays healthy and happy together
When you're scheduling your next appointment, don't forget the rest of your family needs chiropractic care, too. Like grandpa, who has been hunched over in his office chair all day building another model airplane and how much stress that must be putting on his already weak spine, neck, and shoulders … or your spouse, who's experiencing all the discomfort she can handle while heading into month six of her pregnancy. And let's not forget about the kids, who are playing sports, contorting their bodies while jumping in and out of jungle gyms, and skinning their knees for the one-millionth time.
Brain-Body Connection Chiropractic in Denton is your family chiropractor:
• Adults
• Infants
• Adolescents
• Grandparents
• Expectant Mothers
Chiropractic care for
Children
Children put their bodies through the wringer every day, whether it be falling down repeatedly on the playground or competing in sports year-round. Having children see a chiropractor regularly helps them grow straighter and improve posture. Chiropractic adjustments also improves functions of the body making them better athletes, improving their sleeping habits, helping them function better in school, and decreasing their susceptibility to illnesses.
No baby is too small for an adjustment. The adjustments performed on infants by a family chiropractor are done with an instrument rather than by hand and are easier than the ones for adults because infants are more flexible, and their bones move easily.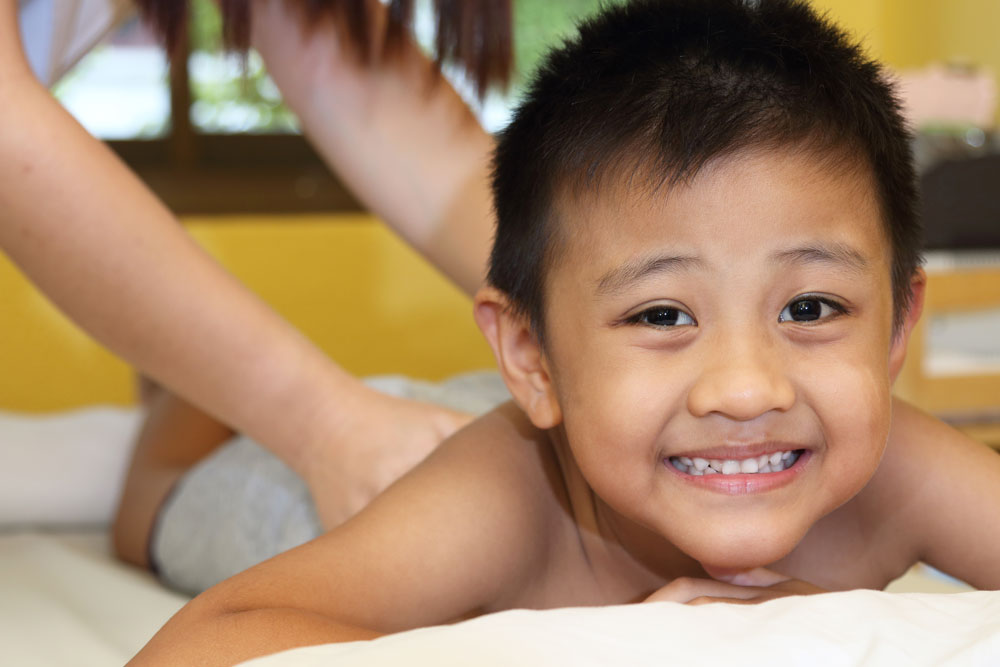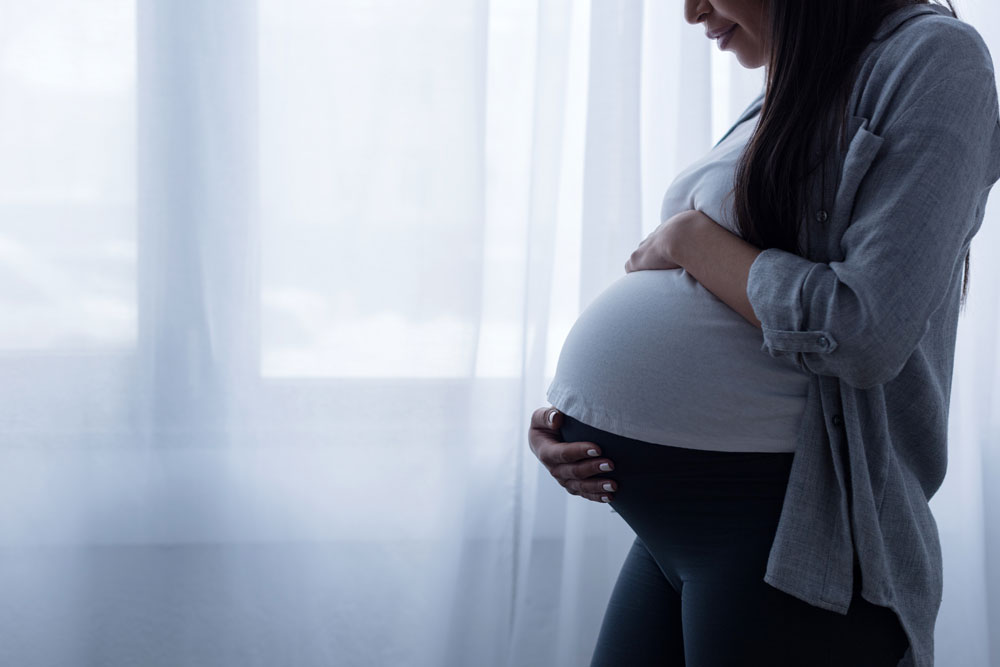 Chiropractic care for
Expectant Mothers
The advantages of chiropractic for expectant mothers include relieving pressure in the back, neck, hips, and joints so that not only is the pregnancy as a whole more comfortable but the health of both the mother and baby dramatically improves when done consistently. Dr. Twila is certified in the Webster Technique, a specific chiropractic adjustment for pregnant mothers that reduces the effects of pelvic dysfunction and promotes a more comfortable, safer, and easier birth.
We are ICPA Certified in Webster Technique.
Chiropractic care for the
elderly
With regular chiropractic care, bodies in motion tend to stay in motion. The goals of family chiropractic for the elderly include im-proved range of motion and flexibility, stopping the progression of arthritis, improving balance and posture, and a more enjoyable life.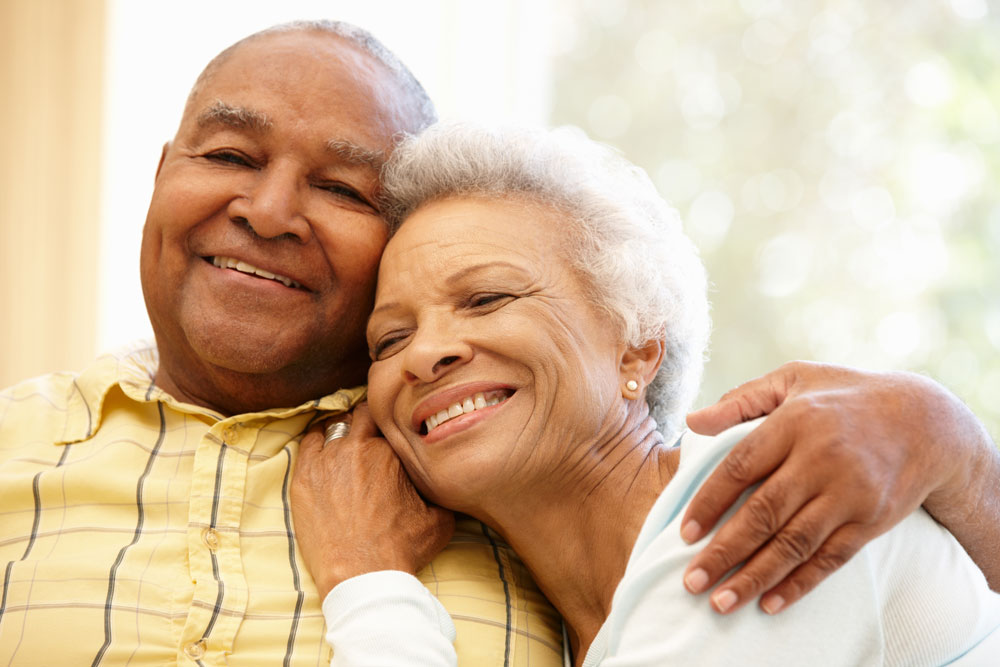 Brain-Body Connection Chiropractic
wants to be your family chiropractor
Brain-Body Connection Chiropractic believes in the value of chiropractic care for you and your family. No matter how young or old the patient is, they can experience life-altering benefits from having a family chiropractor in their corner. If you or a family member is experiencing pain or is suffering from a health issue you think could be eradicated with proper chiropractic care, give us a call.