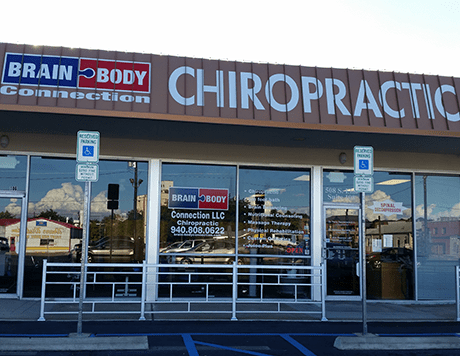 The pain relief you get from your next chiropractic visit means everything to us
because we've been in your shoes
The biggest difference our patients experience is how much our team can relate to and empathize with them. We've experienced the pain you have, and we've seen family members forced to live a life different from other people. We know what it's like for children with mobility issues who just want to play with their friends and get dirty, and how stressful it is for athletes who can't get back in the game. We don't want anyone to live with pain, and it is our mission to help you transform your health through chiropractic care.
We use several techniques while adapting each to your situation to ensure you and your family members get the most from each visit.
You may see some new faces every 4 months due to our office has been selected as one of the community based internship (CBI) offices connected with Parker University. The chiropractic interns finish their last trimester of schooling in a CBI office to get real world experience and the diversity of patients. So being adjusted by one of the interns will be your choice.
Come see what we're all about!
Meet Your
Denton Chiropractor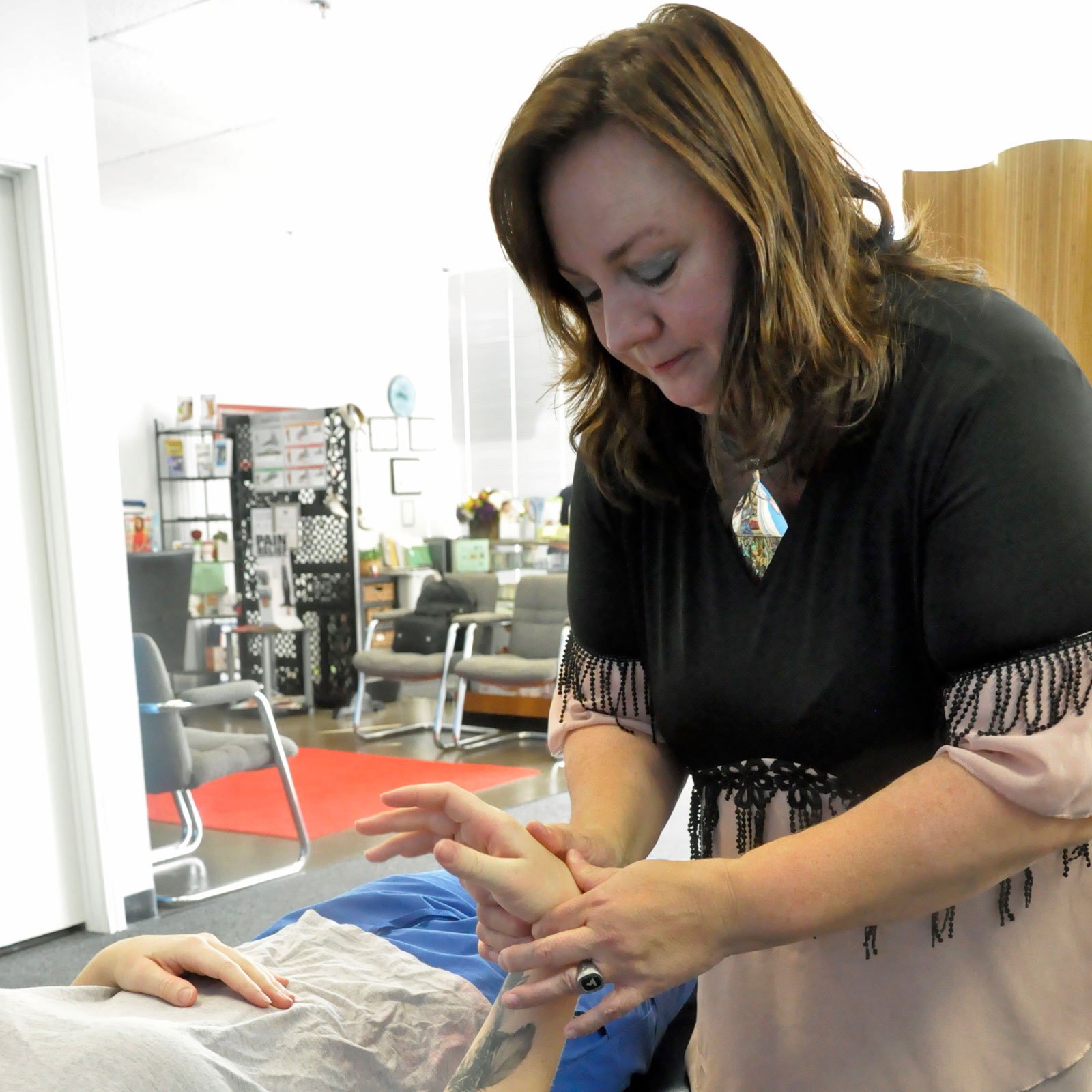 Twila Henderson, D.C.
Chiropractor
Dr. Twila completed her undergraduate at the University of North Texas before beginning her journey in family chiropractic at Parker University in Dallas, Texas. After graduating in 2013, Dr. Twila opened Brain-Body Connection Chiropractic in Denton and currently serves patients in the Denton, Dallas, and Fort Worth areas. Board certified in chiropractic and physiotherapy, Dr. Twila works to bring full function to all joints of the body. Her goal is to promote wellness through better skeletal and nervous system alignment and balancing, using techniques such as Activator, Diversified, Thompson, and Gonstead adjustments along with having a licensed mas-sage therapist on site, physical rehabilitation, nutritional counseling, and holistic care. Patients say Dr. Twila is knowledgeable well beyond her years and spends plenty of time explaining and educating them. More importantly, she knows what it's like to walk in their shoes.
Dr. Twila's Story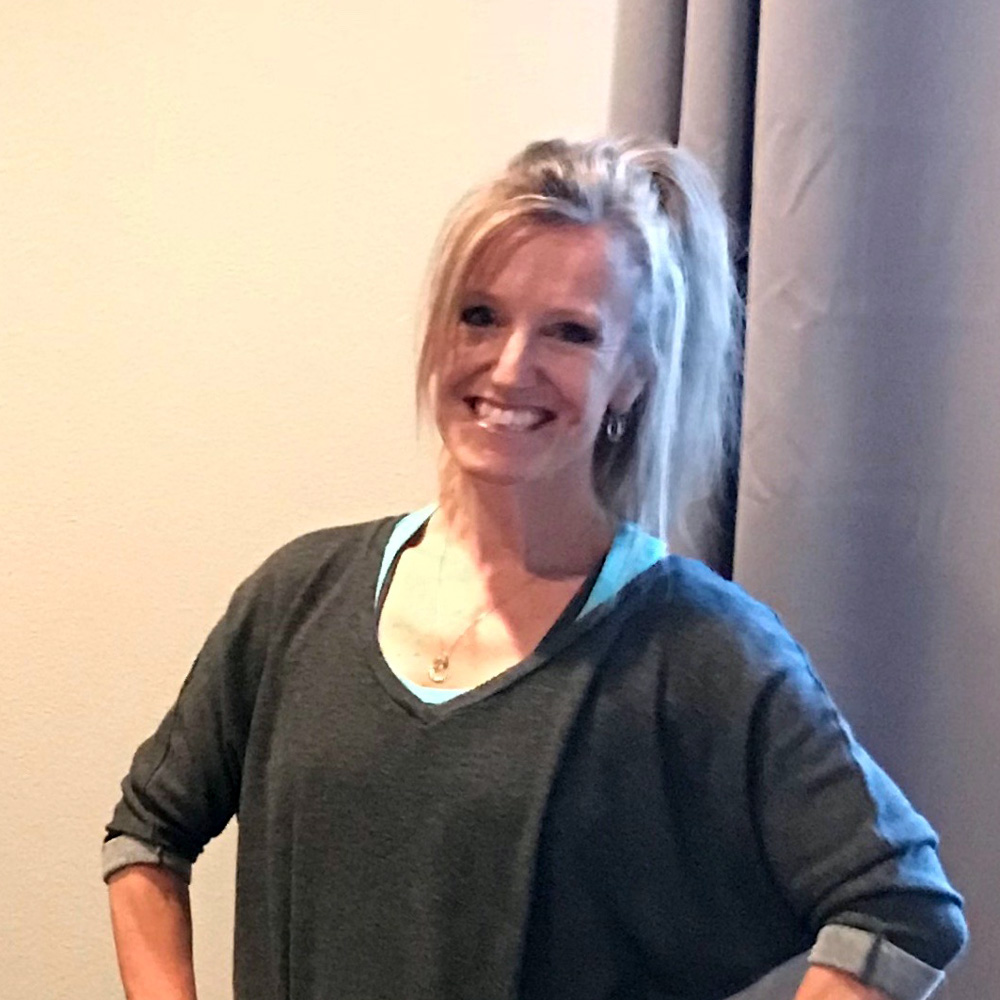 Jen Sprock LMT
Medical Exercise Specialist, Personal Trainer
Get to know Jen - I live in Denton with my husband and have 3 grown children, two of which went on to play Division 1 Lacrosse. Massage and stretch therapy were a huge part of keeping my sons healthy on and off the field growing up. I love dogs and own 2 english mastiffs, when I am not working I enjoy relaxing with them. Exercise, Wellness and Healthy living have been my passion for over 25 years. With my experience in teaching Pilates, Yoga, Strength Training as well as providing assisted stretch therapy I have worked with hundreds of people to help them achieve their goal of injury recovery or increased fitness levels. Massage Therapy is an important aspect of preventative care and wellness. The benefits of massage are numerous, from its ability to lower blood pressure through relaxation to enhanced tissue recovery from a long day of work or a strenuous workout, massage therapy is an integral part of any wellness program. My programs will help undo the damage of an unbalanced muscular system and bring back muscular symmetry to prevent future pain and stress. Bringing my skills and experience to Brain Body Connection is a perfect fit for the community.
Service offered by Jen:
Massage Therapy 30, 60, 90 mins CTS, Frozen Shoulder, Low Back Pain, Knee Pain, or




Recovery

Stretch Therapy 30 mins assisted stretch

Post Therapy Medical Exercise Training Continue getting stronger, confident and more




functional after PT with my next step exercise programs.
Small Group sessions coming soon.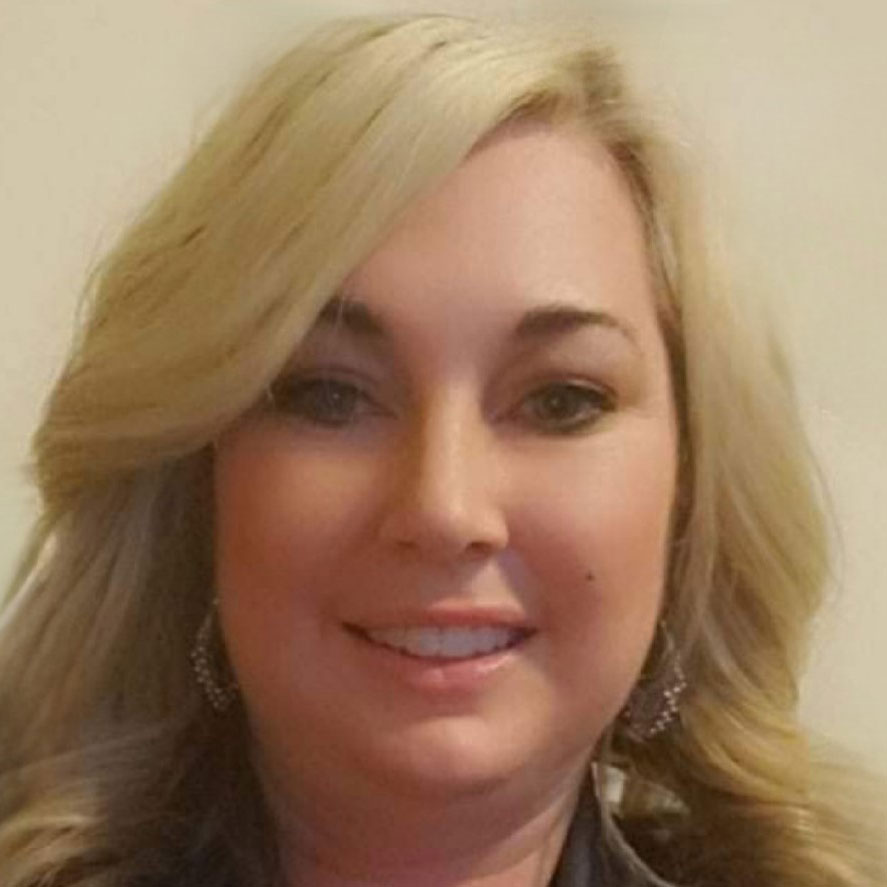 Robin
Receptionist/Administrative Assistant
Robin worked in the dental field as an assistant and front desk administrator for 8 years, she joined Brain-Body Connection Chiropractic May 2023 as the receptionist/ Administrative assistant. Robin is passionate about patient care and is able to put patients at ease to ensure a positive experience. Away from the office, Robin enjoys spending time and traveling with family; they love to explore new places; one of their vacation destinations is Colorado.
Dr. Twila is fantastic. She is so thorough with her adjustments, checking in with you to see how you're feeling and if there is anything that needs more attention. She is truly dedicated to helping you feel great and works hard to be available for you especially when you need an appointment ASAP! She was great with my children and they love her as well. I've sent pregnant clients to her as well and have seen long labors move quickly and more effectively within hours of an adjustment from her, so if you are pregnant she is a must throughout pregnancy!
When I first came to see Dr. Twila, I could hardly walk. She has helped me immensely! With her hard work, I've kept my back from falling back into a state of disrepair. She is amazing with my kids as well! I love going to the chiropractor now!
I only know one Dr that will help you on her day off. Today I was in pain and I work all day walking outside on cement it was going to be a bad day but she worked on my back on her day off and I am pain free. You just can't beat that kind of service.
Pulled my calf muscle in camp gladiator and went straight to the doc. She's helping me out with rehab exercises, I trust and respect her opinion. And she's a new grandma getting ready to have a big birthday! I wish her the best always as she gives back to all of her patients.
Dr. Twila Henderson and her team are excellent. I was very happy with the advice and treatment I received after a minor car accident. They worked with me and my insurance to make sure that I was taken care of and on a plan towards recovery. I attended a regular appointments for adjustments. I love that they have a massage therapist on site as well. All treatment and suggestions for healthy recovery worked well and I'm so happy with my results.