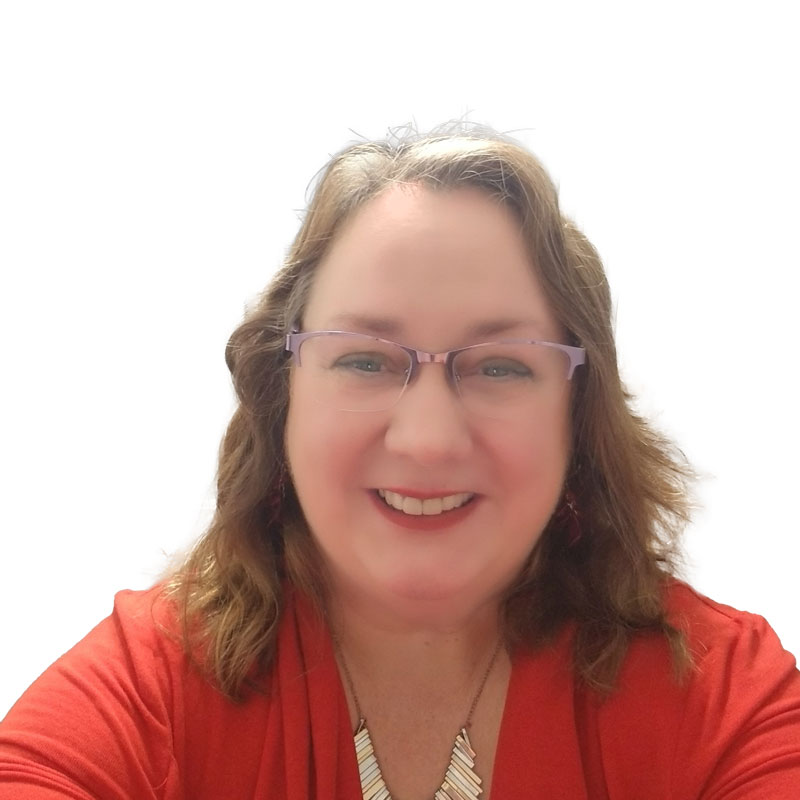 Twila Henderson, D.C.
Chiropractor located in Denton and Lewisville, TX
Transforming Your Brain and Body Through Balanced Chiropractic Care
Brain-Body Connection Chiropractic in Denton and Lewisville, Texas blends balanced chiropractic techniques used to correct skeletal imbalances with a holistic approach to wellness that uncovers the real reason you are in pain – and then fixes it. We are the go-to family chiropractor in Denton for patients of all ages because we offer services not found in many chiropractor offices. This allows us to treat everything from a backache to poor posture, range of motion issues, post-injury management, a herniated disc, scoliosis, and more. When your lower back hurts, your hips feel out of whack, or you woke up with an annoying crick in your neck, the first place you look to for relief is the local chiropractor. Sometimes, all you need is a quick adjustment, but Dr. Twila Henderson will always do a complete evaluation to see if more techniques are needed to help your brain and body function properly.
What we do
Our Services
What they are saying
Our Customers
Dr. Twila is fantastic. She is so thorough with her adjustments, checking in with you to see how you're feeling and if there is anything that needs more attention. She is truly dedicated to helping you feel great and works hard to be available for you especially when you need an appointment ASAP! She was great with my children and they love her as well. I've sent pregnant clients to her as well and have seen long labors move quickly and more effectively within hours of an adjustment from her, so if you are pregnant she is a must throughout pregnancy!
When I first came to see Dr. Twila, I could hardly walk. She has helped me immensely! With her hard work, I've kept my back from falling back into a state of disrepair. She is amazing with my kids as well! I love going to the chiropractor now!
I only know one Dr that will help you on her day off. Today I was in pain and I work all day walking outside on cement it was going to be a bad day but she worked on my back on her day off and I am pain free. You just can't beat that kind of service.
Pulled my calf muscle in camp gladiator and went straight to the doc. She's helping me out with rehab exercises, I trust and respect her opinion. And she's a new grandma getting ready to have a big birthday! I wish her the best always as she gives back to all of her patients.
Dr. Twila Henderson and her team are excellent. I was very happy with the advice and treatment I received after a minor car accident. They worked with me and my insurance to make sure that I was taken care of and on a plan towards recovery. I attended a regular appointments for adjustments. I love that they have a massage therapist on site as well. All treatment and suggestions for healthy recovery worked well and I'm so happy with my results.
Consetetur sadipscing elitr, sed diam nonumy eirmod tempor invidunt ut labore et dolore magna aliquyam erat, sed diam voluptua.
How You can find us
Our Contacts