We keep Denton athletes physically active through
chiropractic care
When you think Dallas-Fort Worth, you can't help but think about sports and the championship success that comes with it. Not only do we have the Cowboys, Stars, Mavericks, and Rangers, but there's semi-pro teams, college programs (UNT, TWU, and NCTC be-ing three of them), high schools whose athletes are used to competing on a national stage, and even countless weekend warriors who push their bodies to the limit simply because being physically active is in their blood.
If you're one of these athletes, then you know staying at the top of your game and avoiding injuries is critical – and you need to be partnering with a chiropractor. Athletes at any level who make sports chiropractic care and physical rehab a regular part of their routine have an advantage over those who don't, and Brain-Body Connection Chiropractic in Denton wants to give you that edge.
Just a few of the benefits include:
Improving performance and functional movement

Treating existing injuries and preventing others

Shorter healing times

Reduced pain

Strengthening supporting muscles after injury

Relaxing sore and tired muscles

Chiropractic care is a non-invasive, drug-free alternative
Whether it's professional, collegiate, high school, or little league, all athletes need chiropractic care. Even a 10% improvement in body functionality can mean the difference between being a starter or a backup, getting that coveted scholarship, and even getting drafted to the pros. Professional sports leagues have recognized this for years and have chiropractors on staff to take care of their athletes. However, not all colleges do, and most high schools don't have that luxury. Brain-Body Connection Chiropractic fills that void.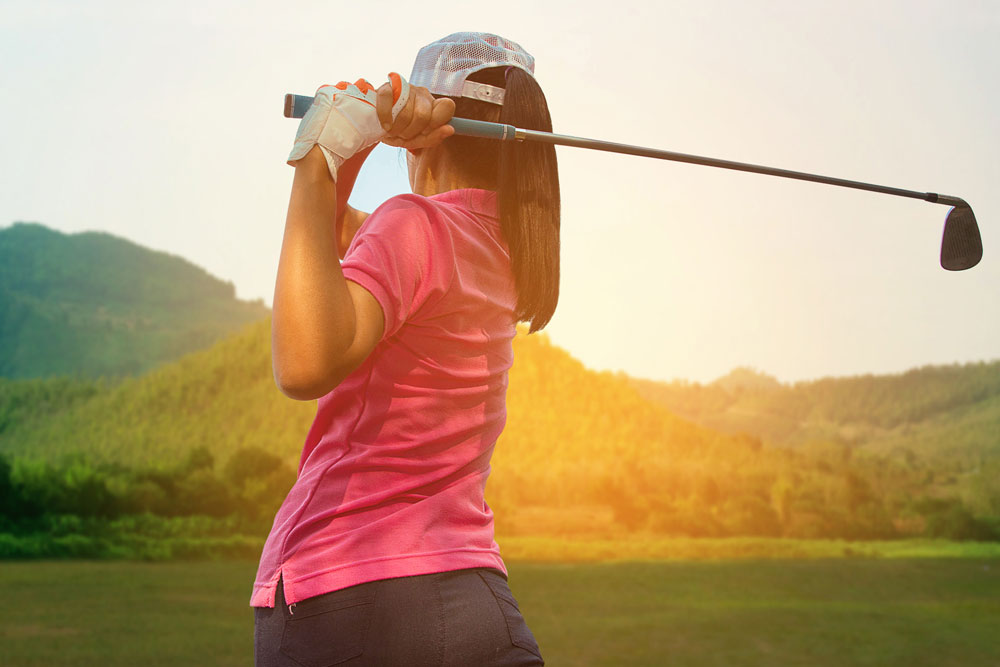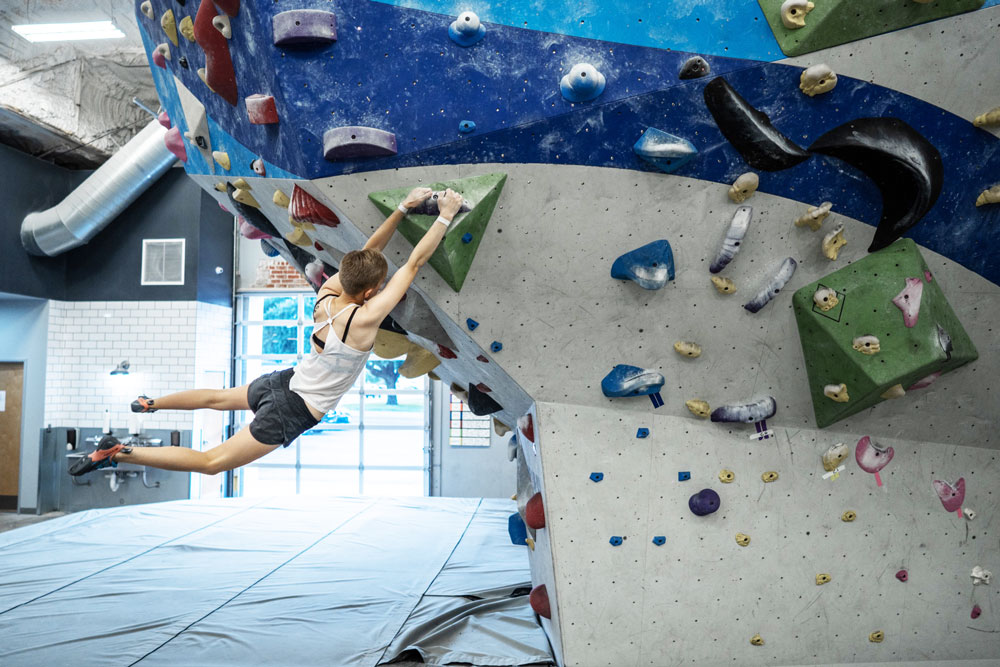 Brain-Body Connection Chiropractic
Our sports chiropractic experience
We have worked with professional golfers and softball players, martial artists, high school football players, collegiate volleyball and soccer players, and more. We use several techniques, from traditional low-pressure chiropractic adjustments to electronic stimulation, spinal decompression, physiotherapy, corrective exercises, and nutritional counseling. We also have a licensed massage therapist.
If you're an athlete at any level, we'd love to be your chiropractor.